I thought I'd put some my gift guides at the start of December as I know a lot of people will be on the hunt for some great Christmas gifts for the women in their families, I have picked 10 gifts I think any women in your life would love.
Number one:
A Yankee Candle I feel like a candle is a special gift to give because you either know that persons scent preference very well or you are gifting them a scent you love and they can find new scents they can love also. You can buy a Yankee Candle from here.
Large jars: £21.99
Number two:
We all love a good Instagram don't we? This present would be perfect for any women in your life, they could use this light up cinematic message box to write inspiring quotes or reminders to themselves, and it's the gift that keeps giving. £14.99 you can buy your own here.
Number three:
Baby its cold outside…what is a better gift to give when it cold outside then a brand new fluffy dressing gown! £45 you can buy yours here here.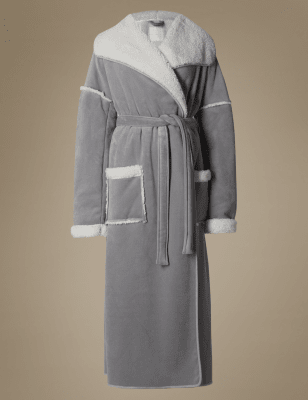 Number four:
Who doesn't love a warm bubble bath on a cold winters night, whats a more perfect gift to give then Lush? Lush have a wide range of gift sets to suit any women in your life, I have chosen the the Santa in space gift set as is features a range of different products. £29.95 you can buy yours here.
Number five:
Sticking to the pamper theme, as you may know Zoella or Zoe released a Christmas range this year which featured this beautiful pamper hamper perfect for someone who is a massive fan of Zoe herself or just loves a good soak. £50 you can get yours here.
Number six:
This makeup Revolution gift set is perfect, I feel like it will suit everyone's style as it features pretty neural shades you can create both a heavy and neural makeup look with this gift. £30 you can purchase yours here.
Number seven:
Not only is the packaging to die for on this next gift but its perfect for someone who is a perfume lover but you are not sure what scent they love, this gift set features 12 mini perfumes by M&S and retails for £45 you can buy yours here.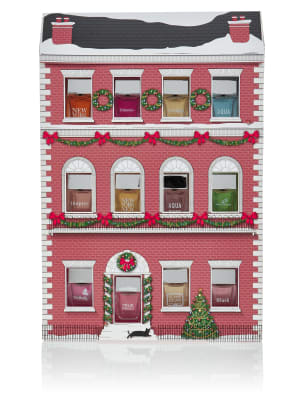 Number eight:
The next gift is perfect to capture those special moments you share on Christmas day with your family, and have the photographs in your hands in a instant. A Polaroid camera would be the perfect gift to give this Christmas, £65 you can purchase yours here.
Number nine:
This next gift is something I hope Santa brings me…these cute quirky cat headphones will be sure to put a smile on someones face, £35 you can shop for yours here.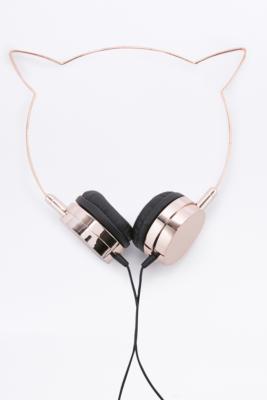 Number ten:
This gift is perfect for someone who is still at UNI or school and needs a bag to carry around their books, not only is this bag roomy with enough space for all their belongings, its also very beautiful. £36 you can buy yours here.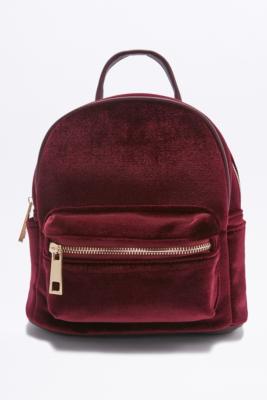 I hope this gift guide helped you, as always thank you for reading!,
Blogmas day: one.
Mermaidmoonchild
x