Following up from my other gift guide for her I thought I would do one for him as well! I thought I would put the gift guides at the start of blogmas because I know how hectic Christmas shopping can get! here is 9 gifts to help you decide what to get the special man in your life this Christmas.
Number one:
A shaving set is perfect for any man in your life, they are guaranteed to use it and its a gift that keeps on giving as they use it throughout the year, I chose this gorgeous shaving mug from M&S for £12.50 you really can't go wrong. You can purchase yours here.
Number two:
A great gift to give this year would be the man in your life favorite aftershave, I have chosen this one from M&S as I smelt it in store the other week and it smelt gorgeous and I know I will be purchasing this myself for someone this Christmas. £18 you can buy yours here.
Number three:
I don't know about you but the men in my life are massive nerds and love collectibles and you may have someone in your life who is the same, I came across POP vinyl's recently who pretty much turn any film and TV show charcter in to a little action figure. So you can chose which figure you get someone maybe something from their favorite film or TV show. £15 you can purchase yours here.
Number four:
Sticking with the 'geek' theme kinda I thought the perfect yet fun gift for someone would a drone, just don't let them fly it in the house!! £70 you can buy yours here.
Number five:
Now this is a gift for the man in your life who is over 18 as it is alcohol, this gift is perfect for someone like your dad or older brother. It is a simple as finding out their favorite alcoholic drink and buying them a bottle! £15 you can shop alcohol here.
Number six:
Everyone loves music and what is a better gift to give then something they can play it on, a record player along with a vinyl of their favorite band would be the perfect gift for someone. £70 you can buy yours here.
Number seven:
This gift is something that a lot of people will be relate to, does the man in your life have a office maybe he has a home office? what is a better gift then gifting them beautiful home wear for their office. Lamp £45 you can buy yours here.
Number eight:
Someone they will really love to open on Christmas day is a really lovely shirt they can wear on Christmas day, for me personally nothing screams Christmas more then a beautiful tartan shirt, £25 you can buy yours here.
Number nine:
A watch is literally a gift that anyone would love, I have said this before and I will say it again its a gift that will keep giving. £45 you can browse for yours here.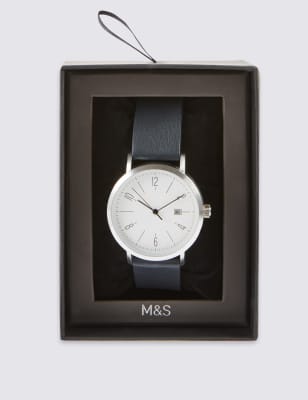 I hope this gift guide helped you out! as always thank you reading,
Mermaidmoonchild,
x