As you can tell from the blog post title this post is all about my top ten Christmas films! 10 been good and 1 been my all time favourite!
#10:
Home alone 2 lost in New York, this film is a classic and I never get tired of watching it.
#9:
Santa Claus: the movie, this film is the one I remember my mum putting on the TV and each time I watch it, it takes me back to my childhood.
#8:
Jack Frost, each and every time I watch this film it fills my eyes with tears and fills my heart with joy.
#7:
Disney's Christmas carol, I remember my mum reading me this story as a book and I love the film 10 x's more because of it.
#6:
Jingle all the way, this film pretty much sums up how mad Christmas shopping can be and how parents will stop at nothing to get the toy of their child's dreams.
#5:
The Santa clause is a family fun film which I only found out and watched last year.
#4:
Miracle on 34th street, not the black and white one but the newer version of this film is amazing and almost had me crying at certain parts.
#3:
Of course this had to be in my top 3 Elf, this film is down right funny and just makes me want to visit New York so much more.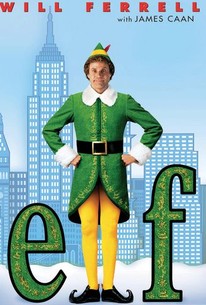 #2:
The Grinch, honestly this was almost my number one because it has been my favorite for years because again it just reminds me of my childhood.
#1:
The polar express had to be my number one Christmas movie, it gets me excited for Christmas the most and it is the film I watch on Christmas eve before bed.
Whats your favourite Christmas film?
As always thank you reading,
Mermaidmoonchild,
x