We are already a week into blogmas! can you believe it because I can't, don't worry the festive posts are still coming. Here are 8 stocking fillers for girls!
#1:
Would a stocking be complete without a pair of fluffy socks? I don't think so, any women in your life will love these. I chose these very festive fluffy socks from M&S £5, you can shop yours here.
#2:
This next stocking filler is so sweet you will want to eat it, it is the Zoella deck the baubles. This beautiful bauble is filled to the brim of warm gingerbread scented bubble bath, and at £6 you really can't go wrong, you can shop yours here.
#3:
Can you tell I am a massive YouTuber fan girl yet? no but really with all the amazing Christmas ranges this year its hard not to feature them! The Tanya Burr Mrs claus manicure set would be the ideal stocking filler this Christmas. Priced at £5 its a steel, shop for yours here.
#4:
With the new year coming up a diary is a perfect stocking filler to help keep the person in your life a lot more organised! I chose this beautiful pale pink 2017 diary from M&S ( again can you see the running theme here ha! ). £8 you can shop for yours here.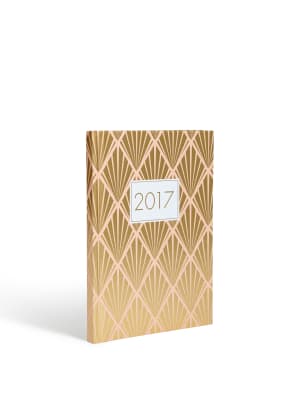 #5:
Even though I have already mentioned Zoe in this post and her beauty line, I HAD to put this in here because it is the perfect stocking filler this Christmas and that is the hungry hands hand cream. I have featured this in a favourites post, its such a warming gingerbread scent that stays on your skin, £6 you can shop yours here.
#6:
No stocking would be complete without chocolate coins, am I right or am I right? of is this just a British thing. Every year I get chocolate coins in my stocking and they taste so good and just remind me of Christmas, 70p shop chocolate here.
#7:
Nothing screams Christmas more then a warm apple cinnamen scent,  this little gift set from the body shop is perfect little stocking filler this year and at only £8 its a cheap one! you can shop the body shop gift sets here.
#8:
This is the ideal stocking filler because 1. you CAN'T get it wrong and 2. you choose the budget and that is a gift card to any store you desire to gift the person.
As always thank you for reading,
Mermaidmoonchild,
x