Following on from my last post here is a post for stocking fillers for him to help you get ideas what to stuff your stockings with!
#1:
Toiletries are the perfect stocking filler this Christmas, I have chosen this gorgeous smelling shower cream from Lush. Called Lord Of Misrule £4.95 per 100g, perfect size for a stocking, you can buy yours here.
#2:
Just like I said in my gift guide for guys, I find most men around me have a nerdy concept about them. This Pokemon mug is perfect for holding hot chocolate on those cold winter nights, £9 you can shop yours here.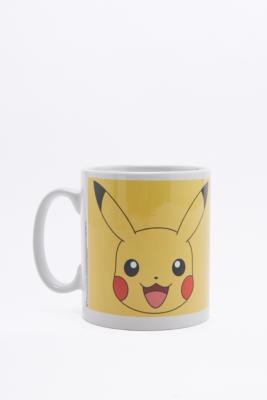 #3:
Give the gift to stay warm this Christmas, this scarf will make the perfect stocking filler. £15 you can shop yours here.
#4:
Get them a gift to inspire them, £6.95 you can shop yours here.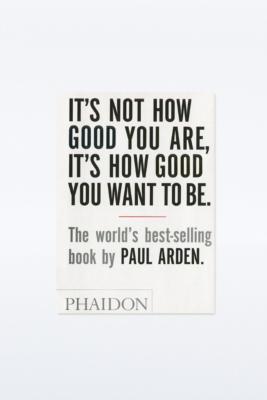 #5:
Of course no stocking would be complete without chocolate and nothing says Christmas like a Terry's chocolate orange, £3 you can shop chocolate here.
#6:
As I said in my last stocking fillers gift guide, gift cards are the perfect stocking filler because you choose the amount you want to give, and what store. For men I would recommend a gift card like iTunes.
As always thank you for reading,
Mermaidmoonchild,
x