So it's 19th and you realise OH MY GOSH! I don't have a Christmas day outfit to wear, don't worry I have been searching high and low for the best Christmas day outfits out there and I will be linking where exactly to find them.
Reach For The Stars:
I like to call these beautiful outfits for Christmas day ' reach for the stars ', I mean who needs a star on their tree when you walk in rocking these  gold number. The first dress is only £12.50 from New Look,The second gold number is £22.99 and also from New Look.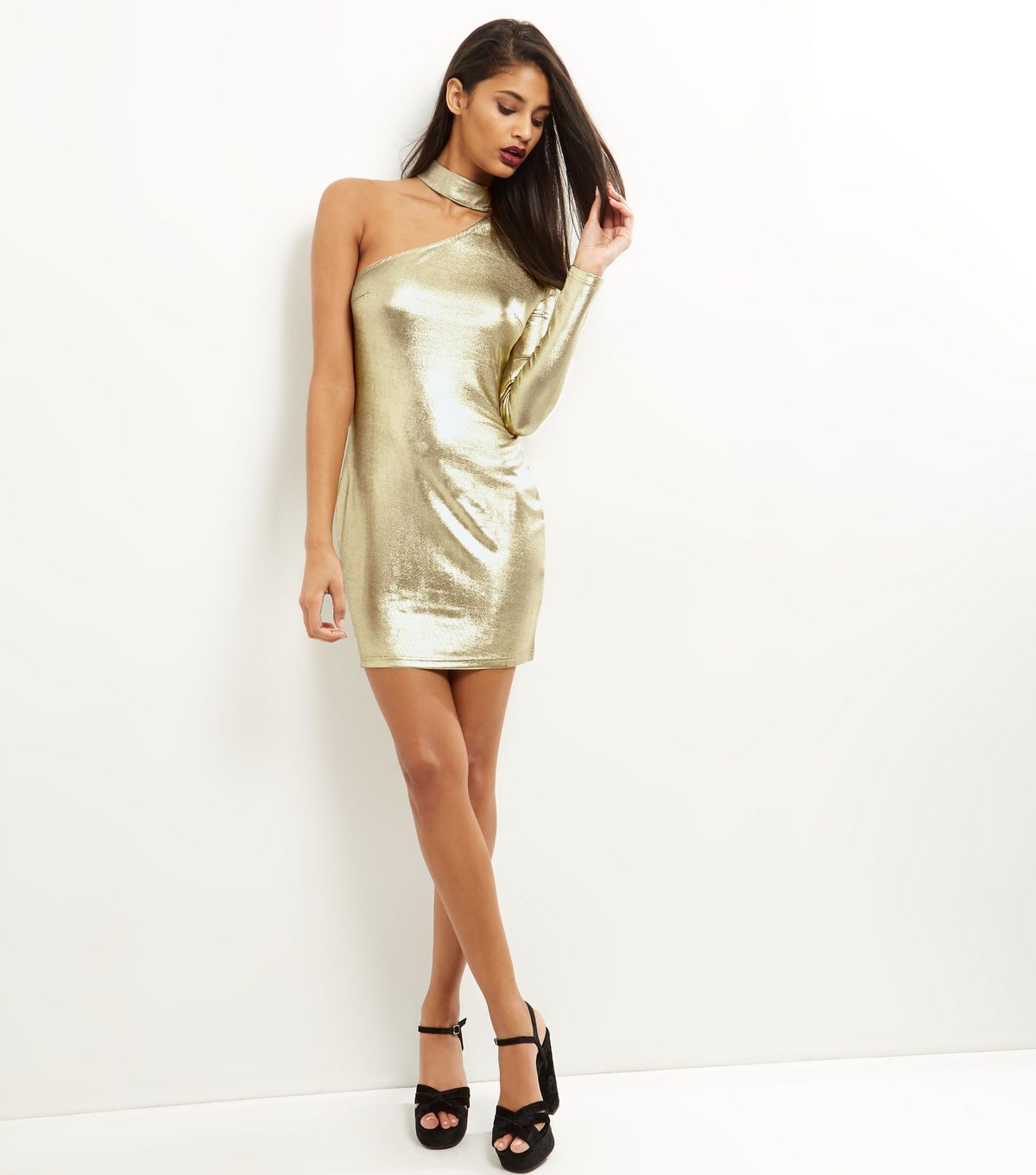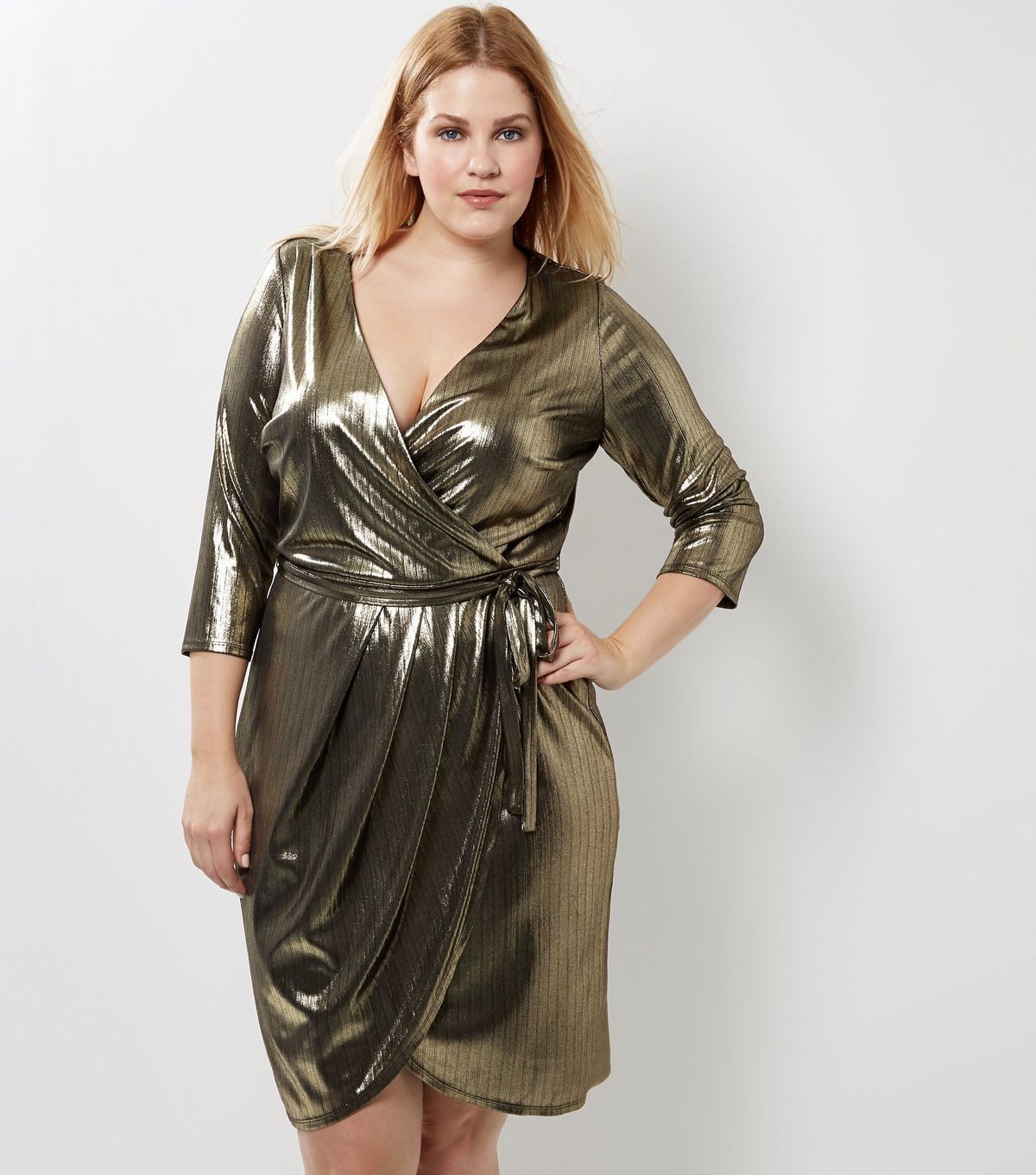 Shine bright:
It's not Christmas unless someone gets their sequins out is it? these dresses are perfect for the party season, both dresses are from H&M £49.99, the second dress is linked here  and is £39.99.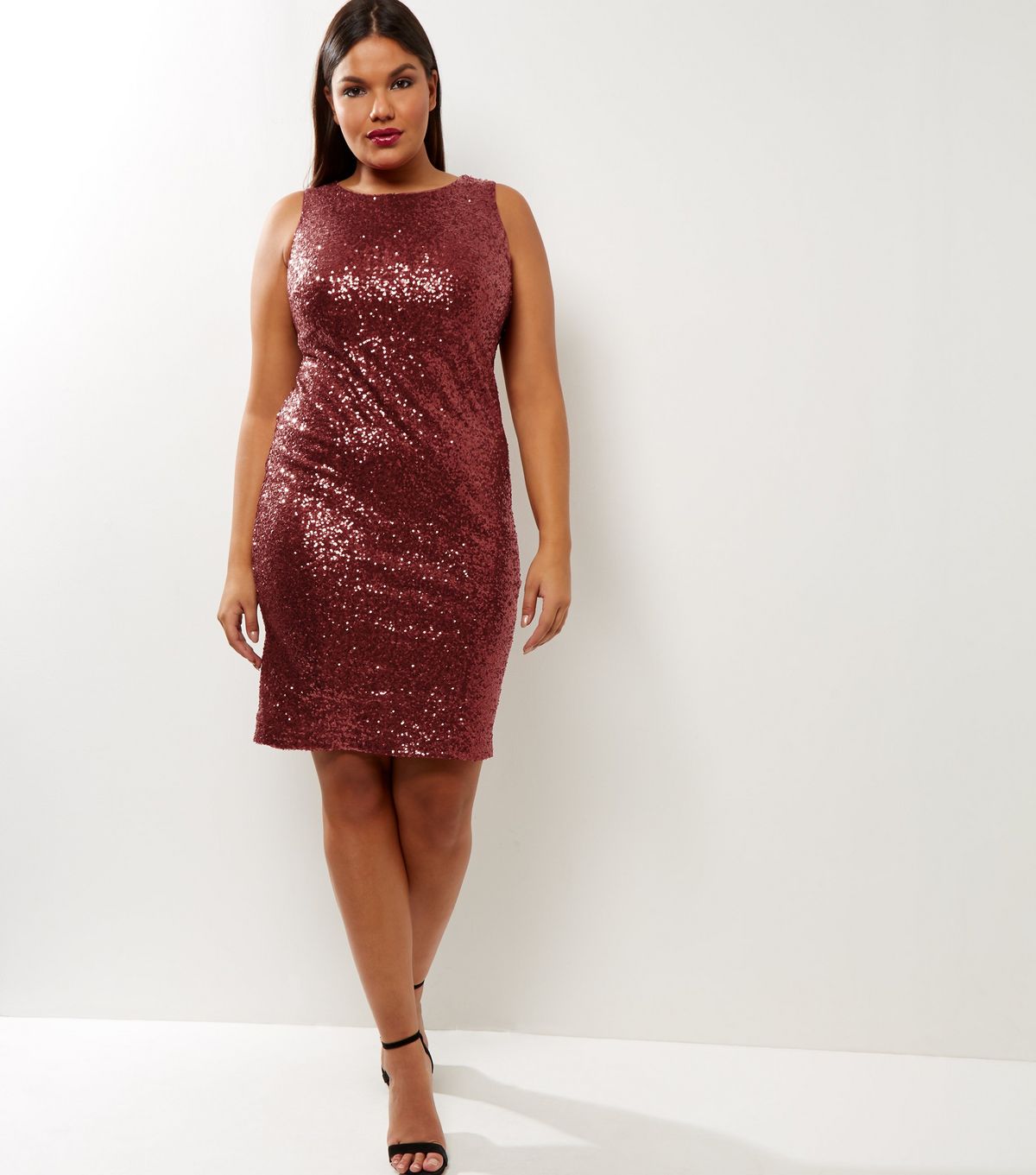 The Classic Little Black Dress:
You can't go wrong with a little black dress in the festive season, it really is a classic the first dress is £29 from TopShop. The second dress is also from TopShop but takes a little spin on the classic LBD but in the most beautiful way £150, you can shop yours here.
Lady in red:
Anyone who knows me knows how much of a sucker I am when it comes to velvet dresses, I feel like as soon as that cool air hits I am so ready to dust of my velvet winter clothing. The first dress is £18.74 from NewLook. Staying with the velvet theme this next dress has a more skater skirt style to it and is also from NewLook £12.50, you can shop yours here.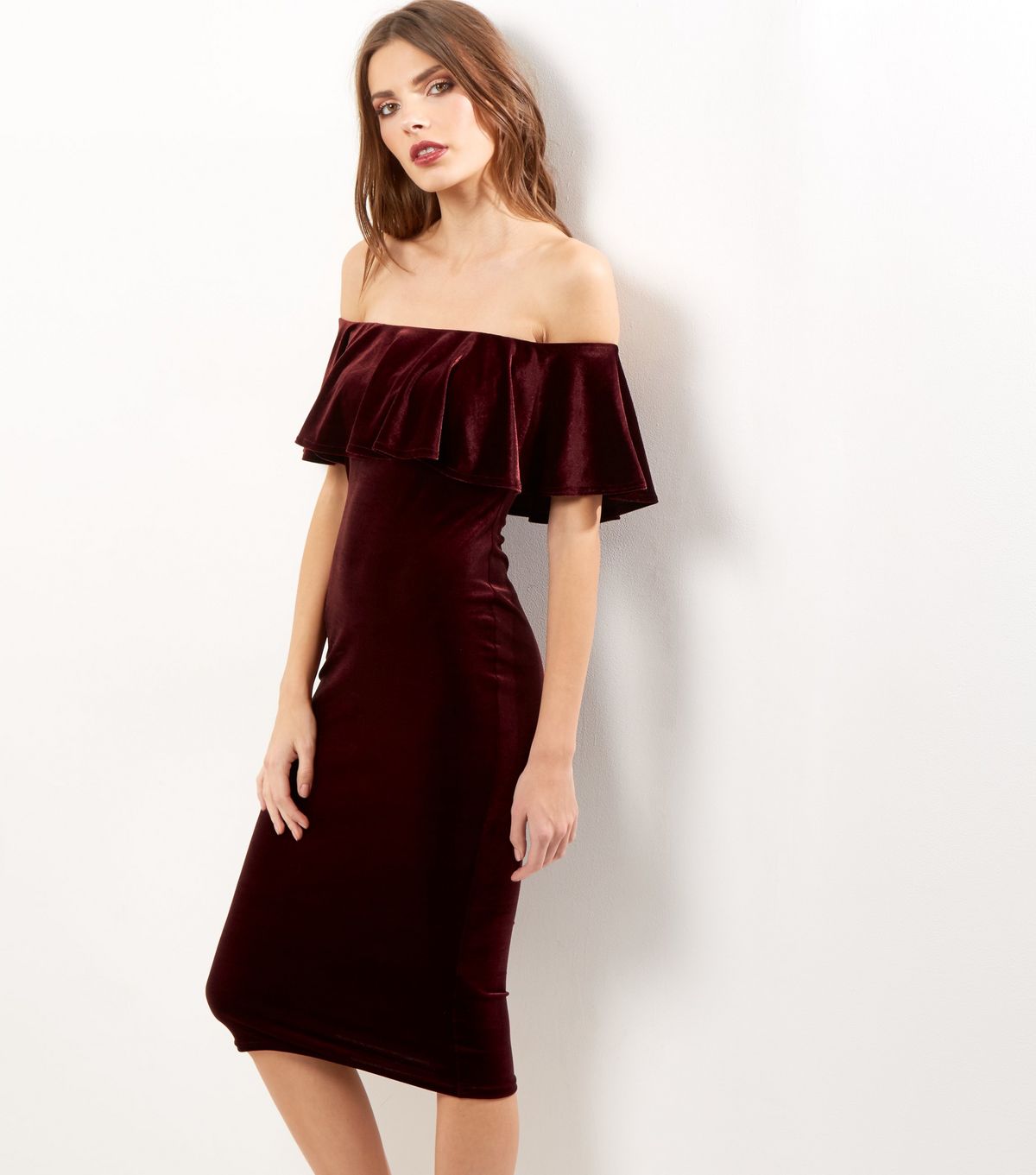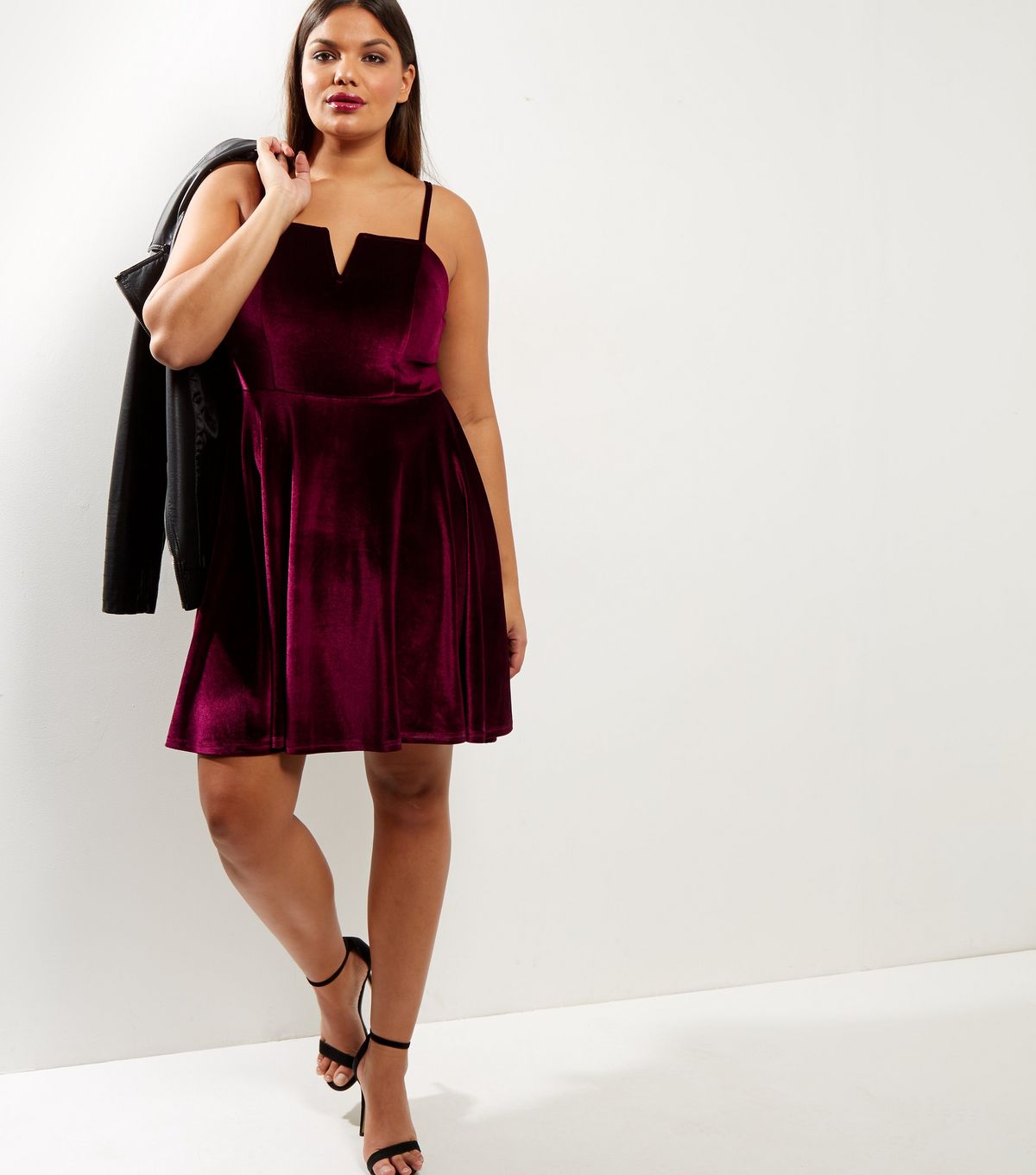 As always thanks for reading & Merry Christmas!
Mermaidmoonchild
x