So valentines day is just around the corner and you totally forgot to get your partner a gift, don't worry I got you covered in this gift guide for him and her.
Gifts for her:
Okay if you are TOTALLY stuck on what to get your partner Lush is a safe bet and have gift box suited to everyone's price range, I picked out this lots of love gift set because the products are so diverse so there is something for everyone in this set. Also can we talk about the packaging?! SUPER CUTE this gift set retails for £39.95 you can shop yours here.
I mean if this palette doesn't fit in with valentines day I don't know what does, with the eye shadows  shaped like hearts and the adorable packaging it will be a hit with anyone you are gifting this too. This palette retails for £39.00 you can shop Too Faced here.
I saw this in Urban Outfitters and died a little I want one for my future home, talk about #housegoals…this neon red heart light is the perfect way of saying I love you in a trendy way, this retails for £65 and you can purchase yours here.
Nothing quite says I love you more than a box of beautiful hand picked roses, these are so beautiful and are available from M&S for £35.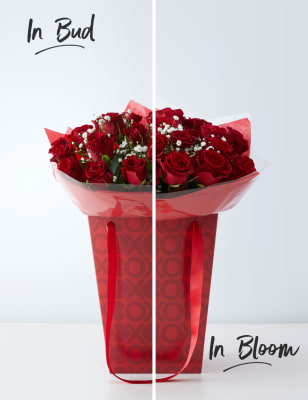 There is nothing more than us girls love than a good scented candle or diffuser in the room, since it's valentines day I feel like this Zoella my Eden gift set is the perfect match, it will leave you smelling of roses. £20
Gifts for him:
I found this really great website called ' love book ' where you can create charters of yourself and your partner and make a book of your love story, or reasons why you love them I think its a super cute and creative idea. £32.00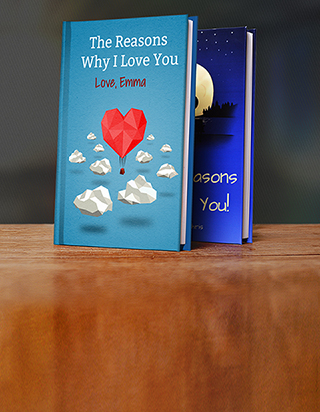 A lovely gift to always give is a watch I feel like you can really pick a watch that matches the persons personal taste, I found some stunning watches on M&S £50.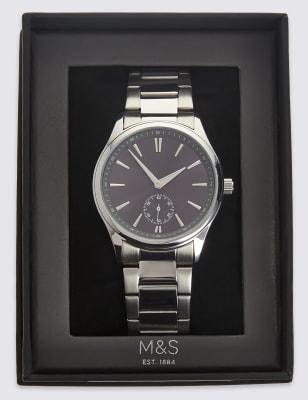 I love the gift of novelty and it wouldn't be valentines day without chocolate? Urban Outfitters is currently selling lots of heart shaped American Chocolate £12.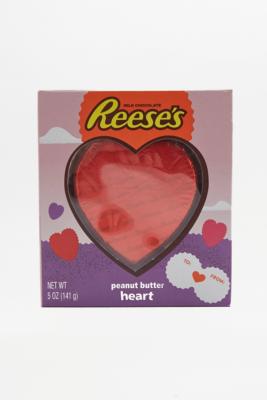 I feel like Lush is not just for women I mean they don't brand they're products as strictly male or female, but they do have some amazing earthy scents I know guys would totally dig one of being this Dirty body spray £20.
Okay this last one is possibly my favourite because its a day out or experience together i have chosen a festival for this because you can go see your favourite bands together and make memories which are timeless.
Disclaimer: none of these photos are mine but I give credit to anyone's who they are.
As always thank you for reading, until next time.
Mermaidmoonchild
x